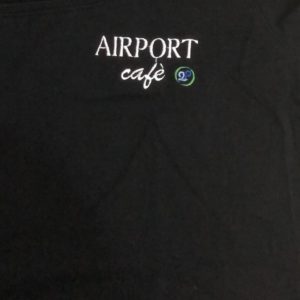 Brindisi Airport Cafe is a new MagOz® Shop Point.
Located outside Brindisi Casale Airport, Brindisi Airport Cafe is ideal for a refreshment break just landed in Salento.
We are happy to announce that this is a new point of sale of MagOz® products.
MagOz® is here with the sail and the shopping bag lines.
Thank you so much for your preference!
You may also like this