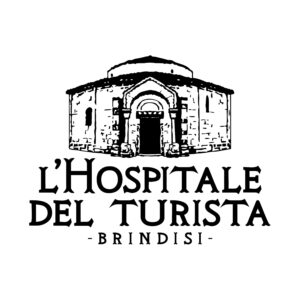 New MagOz® shop point in summer 2021!
Located in the center of Brindisi in via San Giovanni al Sepolcro 19, l'Hospitale del turista is the refreshment point, where you can taste the local delicacies and specialties, a special and exclusive place… MagOz® is here with its sail line.
Thank you for your preference!
You may also like this